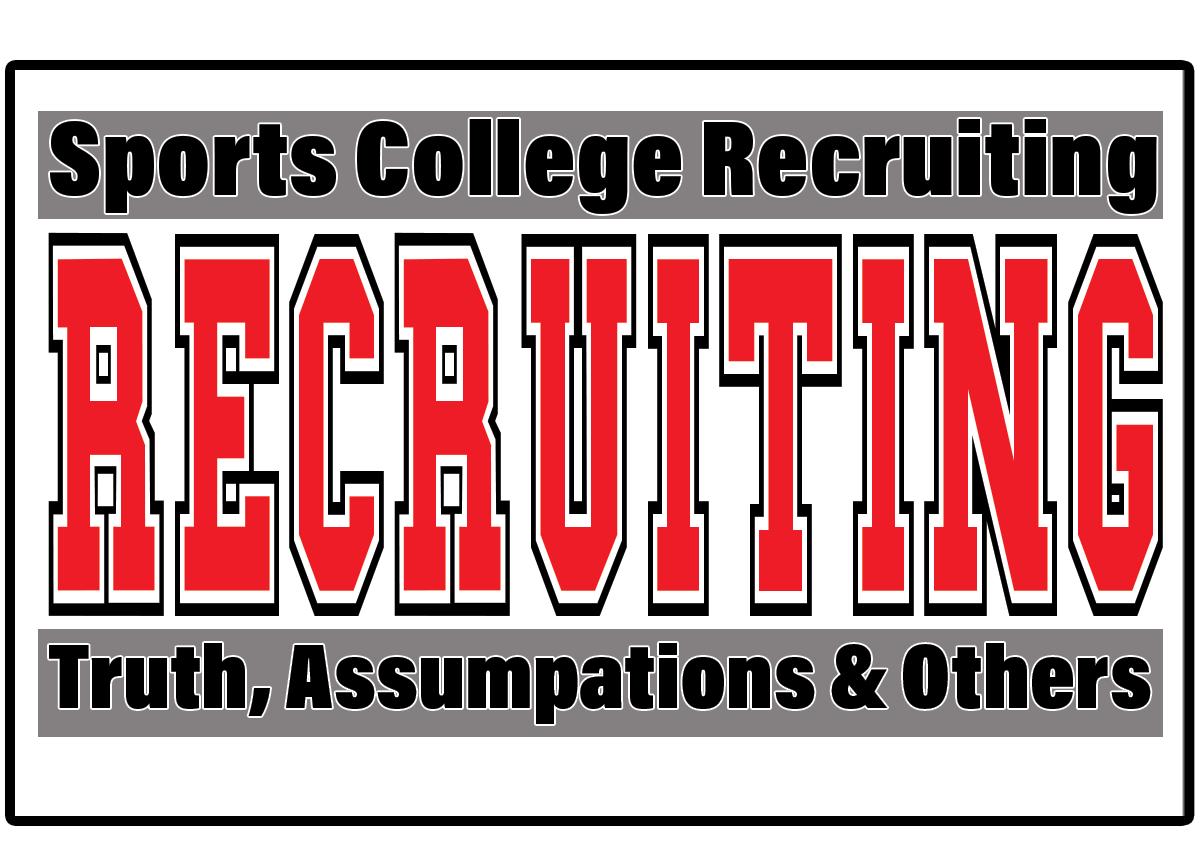 College Recruiting (Myths and Assumptions)
Good day readers welcome back to another installment of Gymnastics Dad blog. I haven't posted in a while because I have been down in the lab developing a new platform called chalkyhandsprofiles.com, where gymnasts can set up and maintain their athletic profiles. I was searching for a profile site to load my daughter's profile since she is moving to Level 9. After doing some research, I realized that none of the companies I researched offered quite what I was looking for. Having built a similar platform when I was a booster club president, I know the features that are needed to increase the odds of parents CONSISTENTLY updating it. Being a web developer for the last 17 years, I figured, might as well just build what I want and offer it to anyone else who might be interested. If interested in learning more about Chalky Hands profiles, visit www.chalkyhandsprofiles.com.
Before we get started, I want to send a shoutout to Summer Levell for being selected GDN Apparel Student-Athlete for July. Summer is a soon to be  Level 8 gymnast. To learn more about Summer, and to watch some of her Level 7 performances visit HERE.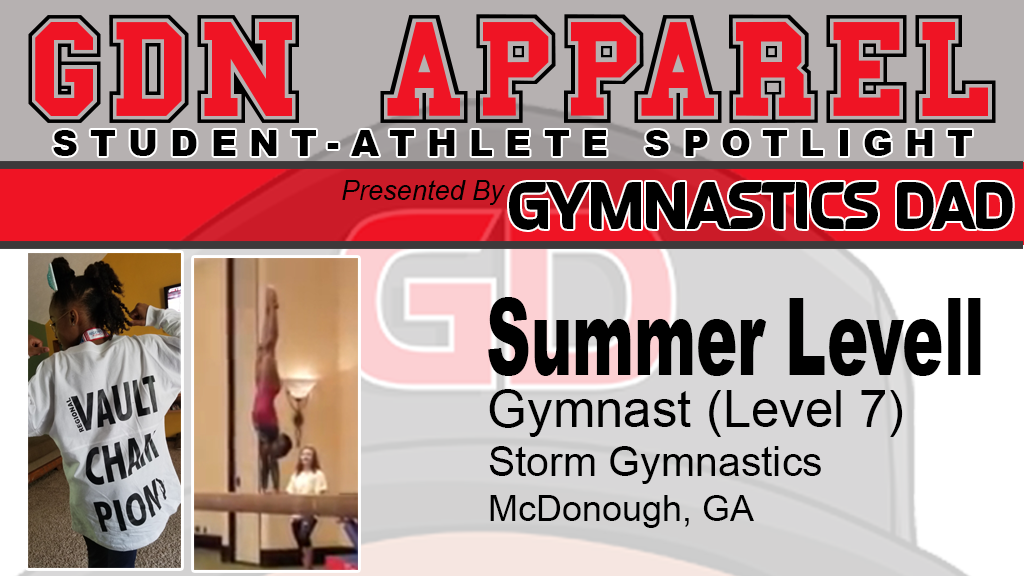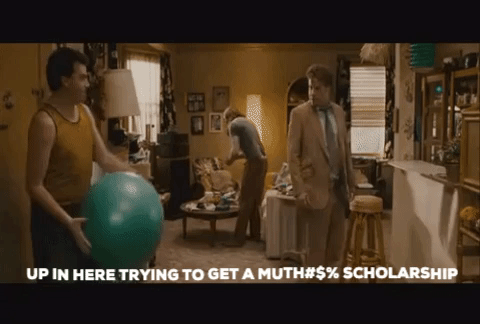 In this blog, I am going to talk about the college recruiting process for sports, and assumptions parents make when it comes to the recruiting process. I am also going to talk about how those assumptions can potentially cost an athlete a scholarship. I decided to write this blog because since being in the pre-release phase of Chalky Hand Profiles, I have had a lot of parents pre-register for the platform. One of the most common questions I get is when should a parent set up a profile for their athlete? I think the answer to that question will differ depending on who you talk to. Although I don't have first-hand knowledge of best practice on when to set up a recruiting profile as this is my first go around. Someone who has been in the recruiting game for a while told me that by Level 9, a gymnast should have a profile.
~By failing to prepare, you are preparing to fail. Benjamin Franklin~
Being a track coach, I have had the opportunity to send several athletes to college on a track scholarship. Although I don't have direct knowledge of what it takes to earn a gymnastics scholarship, what I do know is that gymnastics has a lot in common with track and field, so my guess is many of the principles of recruiting are the same. The two most important things that both track and gymnastics have in common is that they are both individual sports with relatively small budgets. Having a low budget has a pretty significant impact on how much a college can recruit. Of everything I have learned about the recruiting process for track, the biggest thing is that regardless of sport, earning a scholarship always boils down to preparedness and avoiding taking things for granted.
Mistake #1: "If I build it, they will come."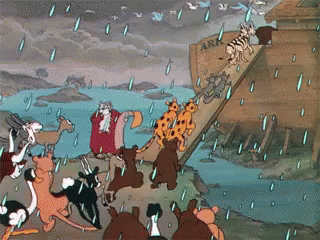 The first mistake I see parents and athletes make when it comes to recruiting is developing the "Noah's Ark mentality." The Noah's Ark mentality is when parents believe that if an athlete performs well in competitions, then the recruiters will come, and that is so not the case.
In general, every year, there are typically a couple of athletes in a given sport that every college is gunning for. From a recruiting standpoint, there is "dat athlete," and then there is everyone else. You can usually identify "dat athlete" in a competition because they are the person everybody is "oohing and ahhing" about. If your child is "dat gymnast," then you are pretty much set. College coaches will damn near sell the farm to recruit your child. Still, if your athlete is not "dat gymnast," then you best have your ducks in order when it comes to college recruiting. Your gymnast earning a college scholarship will primarily come down to how efficient and organized you are at representing your gymnast and their body of work to a college recruiter. Remember that even if your child is a local superstar or an Instagram sensation, that doesn't mean that their value is the same on a national level. Colleges are not confined to the local area when it comes to recruiting. Recruitment is typically a national thing and, in some cases, a worldwide thing.
Mistake #2: "My coach should help with the recruiting process."
The second mistake I see parents make is when they are under the belief that it is part of the coach's responsibility to help athletes earn a scholarship. Listen, parents, coaches are responsible for dozens of athletes in a given year, and each of those athletes has the same goals and aspirations as your child to earn a college scholarship. A coach's job is to get your athlete performance-wise in a position to receive a scholarship. Still, much of the leg work in getting on a college coach's radar is primarily up to you. Understanding a youth coach's actual role in the recruiting process will help parents get ahead of the game. I have seen too many athletes regardless of sports graduate high school never receiving a scholarship because they were waiting on the coach…. don't be that person.
Mistake #3: "Things may come to those who wait, but only things left behind by those who hustle." – Abraham Lincoln (I think….)
Ladies and gentlemen, of all the cardinal sins that happen in sports recruiting this is probably the gravest. I don't know how many athletes miss out on opportunities because they waited too late to get into the recruiting game or wanted to wait for the college of their choice, and they never came. Guess what people, damn near every gymnast that I know, want to go to UCLA, my child included. Although college recruiters can only reach out to you after a certain time, you can start researching them at any time. Find out who's on their roster now, who will be on their roster when you apply. Learn what that particular coach is looking for in an athlete. How deep the team is with athletes. Find out the team's strengths and weaknesses and if your strengths help to fill a gap. All those questions come after you ask the most important two questions, do you want to go to that college(outside of the team) and do they have your field of study.
Mistake #4: You're resume sucks, that is all!
My first resume sucked! Oh my gosh, it was horrible! I remember having to take a seminar in my senior year in college that taught us how to write resumes. By the end of the workshop, I had an excellent starter resume, or so I thought. You are probably thinking, what does a resume have in relation to getting recruited. Well, online profiles primarily serve as an athlete's resume and are critical in the recruiting process, especially if done right. At the very least athletic profiles tell a college that you are serious about the recruiting process. Athlete profiles serve as a way to centralize an athlete's information in one location. When you first build your resume, you put stuff on it that you "think" are vital to potential suitors. Very quickly, you learn that it is not the information they are looking for. The earlier you're gymnasts start their online profile, the sooner you can learn what information colleges are actually looking for. Athletic profiles, like resumes, are living documents that change over time. The more you feed it information, the faster it can grow, and the better it will be. Free plug, if you are reading this, you really need to sign up for the waiting list on www.chalkyhandsprofiles.com. You won't regret it. You might actually win a free account. Lastly, no, social media accounts are not substitutes for online profiles. They are fine as "in addition to's," but they should not serve as a replacement. There are dozens of technical reasons why using social media as the primary platform for your online profile is a bad idea, but the first non-techie reason is that NOT EVERYONE USES IT. Also, the response of "you can follow me on IG" doesn't sound like the best response to a recruiter saying "where can I learn more about you from"….just sayin.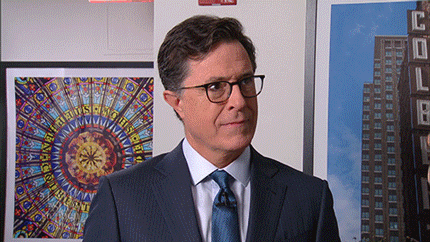 The last mistake and I think the most detrimental of all is when parents hoard knowledge. Youth sports, in general, is a vicious environment, but it seems like in gymnastics, it's kicked up a notch. Some parents think that by attempting to keep knowledge from other athletes that somehow increases the odds of their gymnast getting recruited…yea, no, it doesn't work like that. Truthfully most of the information that parents have is readily available on the internet if someone looks deep enough. Secondly, by hoarding information you are not preventing anything, you are pretty much just delaying the inevitable, at best. What you are doing is preventing yourself from gaining the knowledge you might have not otherwise known. As a booster club president at our old gym, I set up a conference call for the gym parents with a well-known company that specialized in gymnastics college recruiting. Bringing in a college recruiter wasn't something I had to do. I could have kept the information to myself or between my level. Still, my thinking was that the long term benefit of having that knowledge in house would create an opportunity for the program to start building pipelines to different colleges. Yes, in youth sports, there is such a thing called pipeline programs. Pipeline programs are programs or coaches that develop a relationship with particular colleges, and kids from that program tend to have a better chance of being selected by that school than other recruits.
In closing, in a post-COVID-19 world, companies across all spectrums are revisiting the way they do business. Efficiency is king now. It is going to be more critical than ever to be as streamlined as possible in the recruiting process. If you have read my previous blogs, then you know that I view gymnastics as an investment, this shit is too expensive to just be for "play play." For me, I would hate to have invested all this money in gymnastics for my daughter just to fall short at the end because I didn't have my shit together. When it comes to college recruiting, efficiency is critical…" food for thought, now you do the dishes" – Jay Z.
Free Shipping Alert and don't act like this swag ain't dope!
We are offering free shipping on all our apparel.  Just use code :FREESHIP   Visit gdswagshop.com to see what we have in stock.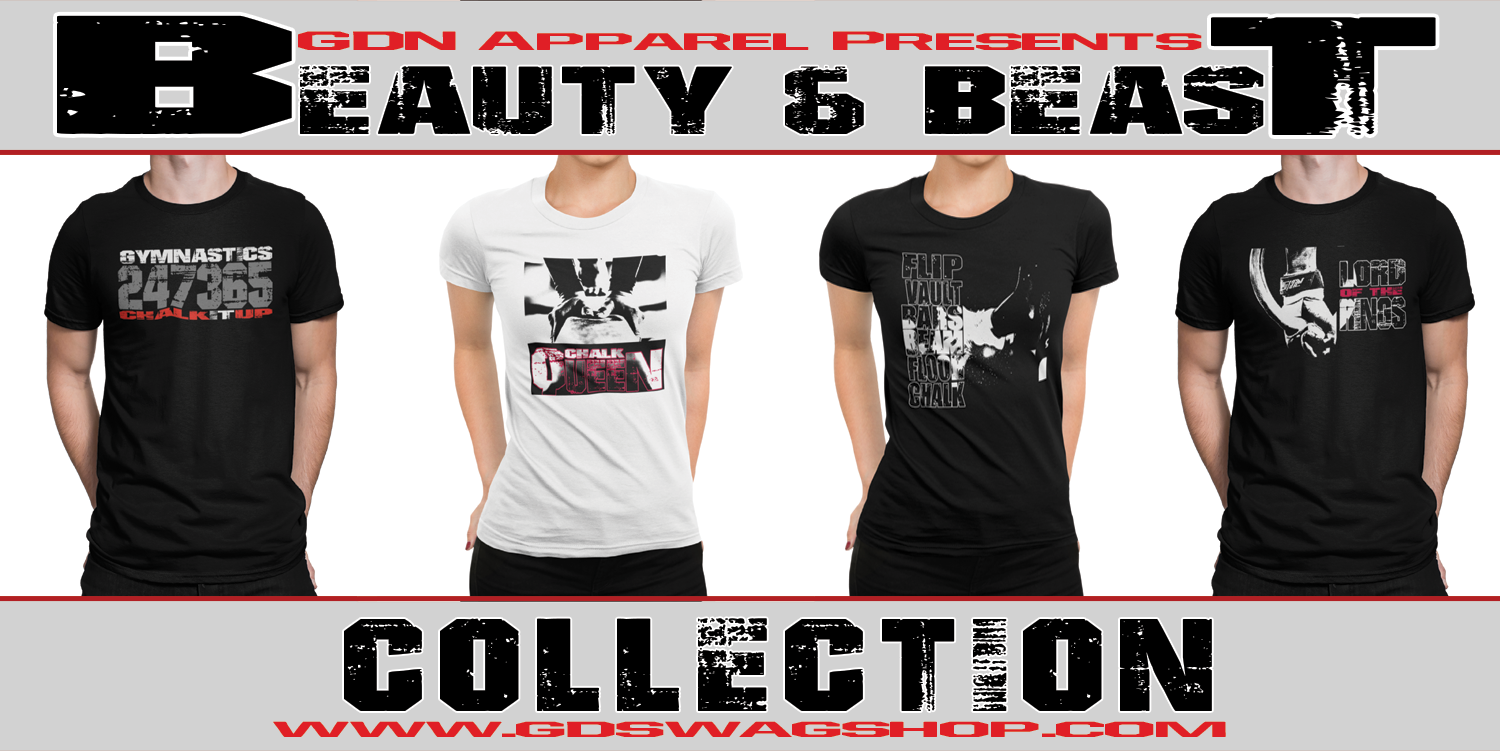 Michael Montgomery, a Cleveland Ohio native currently residing in Atlanta. Having a son who ran track allowed Michael to be re-introduced to track and field but this time as a coach. With coaching becoming one of his new found passions Michael realized that coaching provided a great opportunity to see inside not only athletes but parents also. If you want to see true colors of a person then put them in a sporting environment.
×
Michael Montgomery, a Cleveland Ohio native currently residing in Atlanta. Having a son who ran track allowed Michael to be re-introduced to track and field but this time as a coach. With coaching becoming one of his new found passions Michael realized that coaching provided a great opportunity to see inside not only athletes but parents also. If you want to see true colors of a person then put them in a sporting environment.